Improve Your Time Management- 
Let TMS Come to You!
Do you want to improve your time management?
Of course, I hope that you'll come back to Time Management Success to improve your time management skills and habits; but life is busy and we all have so much information to manage.
So why not let TMS come to you?
Sign up below and you'll receive exclusive articles, tips, ideas and offers to help you manage your time at work and in your personal life.
We'll look at how you can...
Manage your time at work effectively, and know the reasons for doing so
Learn tips and techniques to get the things that matter started and finished
Make more time for yourself to spend more time doing what you really want to do
Achieve a better work-life balance
Direct to your inbox on the first Tuesday of each month, this free and exclusive content will help you identify what really does matter to you and how to do it well.
You'll also receive a free e-book - the TMS Newsletter Article Selection Collection: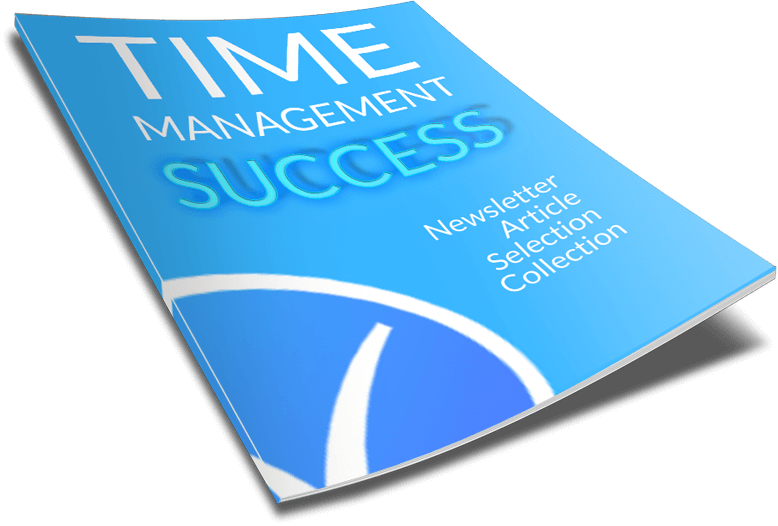 To give you an idea of the content you can expect to read and apply in your life and work, I've put together a collection of articles from previous editions.
Here are the titles:
The Goldilocks Approach to Punctuality
The Secret to Great Time Management
How to Make Time for Important but Not Urgent
How to Tackle Your Tasks and Projects
How to Prioritize Your Work
Single Tasking - Doing It 'Till it's Done!
When You Manage Time Well but Others Don't 
Sign Up Below and Get Your Free Copy Instantly!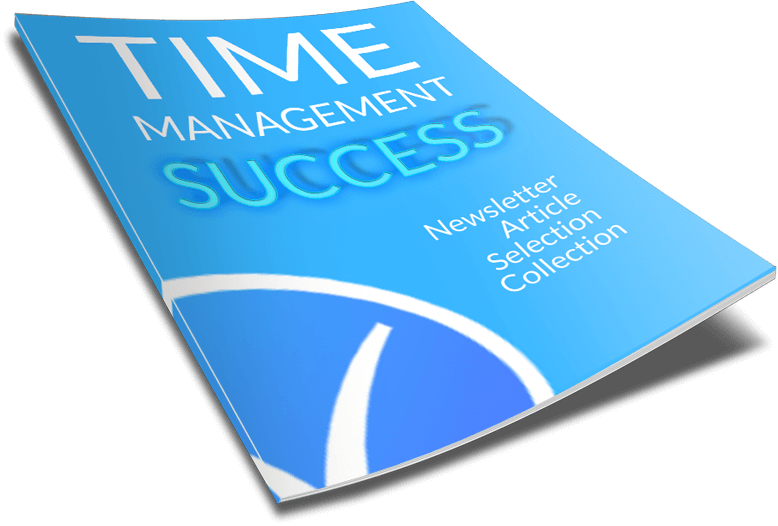 Your information is 100% secure. I will not sell or give away your e-mail address, and you can unsubscribe at any time.
When you sign up you will receive an e-mail asking you to confirm your e-mail address to be sure no one submitted it without your knowledge.
This page will also contain a link to your free e-book-- yours to keep, whether you decide to stay subscribed or not.
The next monthly TMS issue will then be delivered directly to your e-mail address.
Enjoy!

---