Are You Struggling to Study?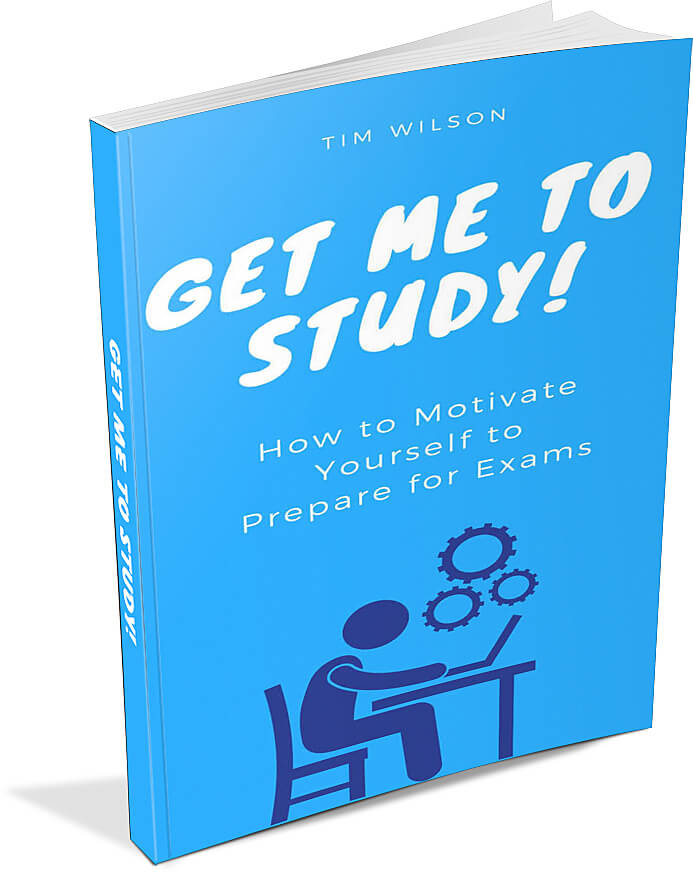 Have you lost sight of what you're aiming for with your studies?
Are you struggling to overcome procrastination and find the motivation to do what needs to be done?

Get Me To Study! is a small but powerful ebook that will show you exactly how you can overcome 'laziness' and prepare properly for your exams, completely risk free*
Why You Need This Book
It's simple...
You know you need to study, but you're just not doing enough. You need to apply strategies to to get yourself to do what needs to be done.
This book will show you, step by step, exactly how to do that.
*  *  *
On receipt of of your risk free purchase* you'll have immediate access to Get Me To Study to help you prepare for your exams.

*I'm proud of this book, but I want you to receive genuine value from it.
So if, for any reason, you are not entirely happy with your purchase, please contact me within 30 days and I'll happily refund you the full amount.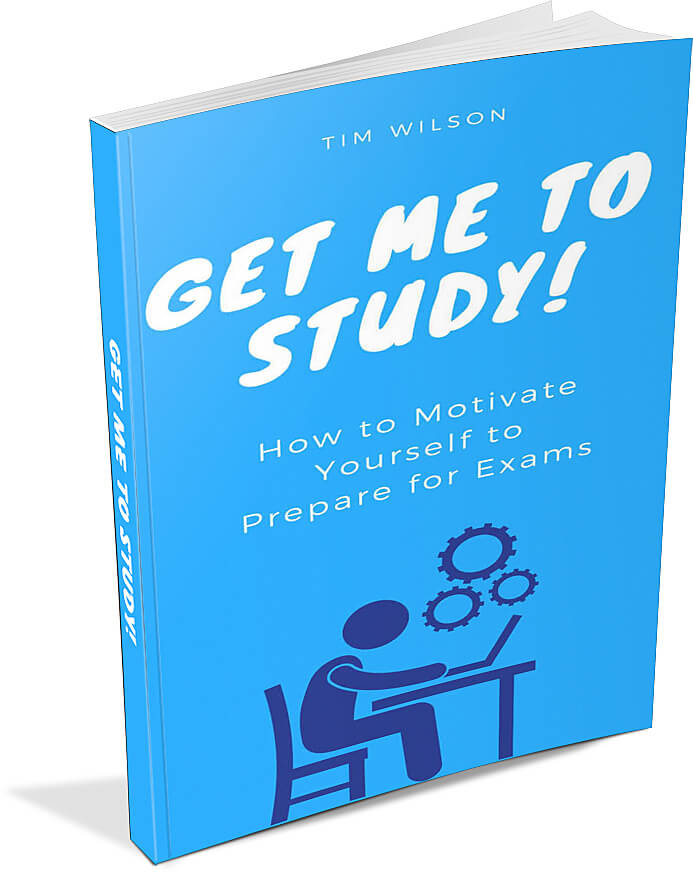 FAQs
Why should I buy this book? There are plenty of study guides out there...
This book is not about the best way to study. It's about how to motivate yourself to spend time studying. Think of it as fuel for the rocket!
How, exactly, will I receive the book?
This is a PDF ebook - you'll see links to download it on your screen after you click the 'Buy Now' button. 
Is your payment processor secure?
Yes, I use PayPal and it's secure. You can verify this by checking your address bar on the payment page.

There will be a padlock icon and the address will start with 'https' meaning that it is secure. You can download safely and securely from Time Management Success.
Do I have to use PayPal?
No; PayPal process the transaction, but you don't need an account - you can pay using your credit/debit card - just follow the on screen instructions.
What if I have trouble accessing the book?
Contact me and I will make sure you get it.

If I want a refund within 30 days do I get to keep the workbook?

Yes! It's yours to keep.
Purchase your copy below: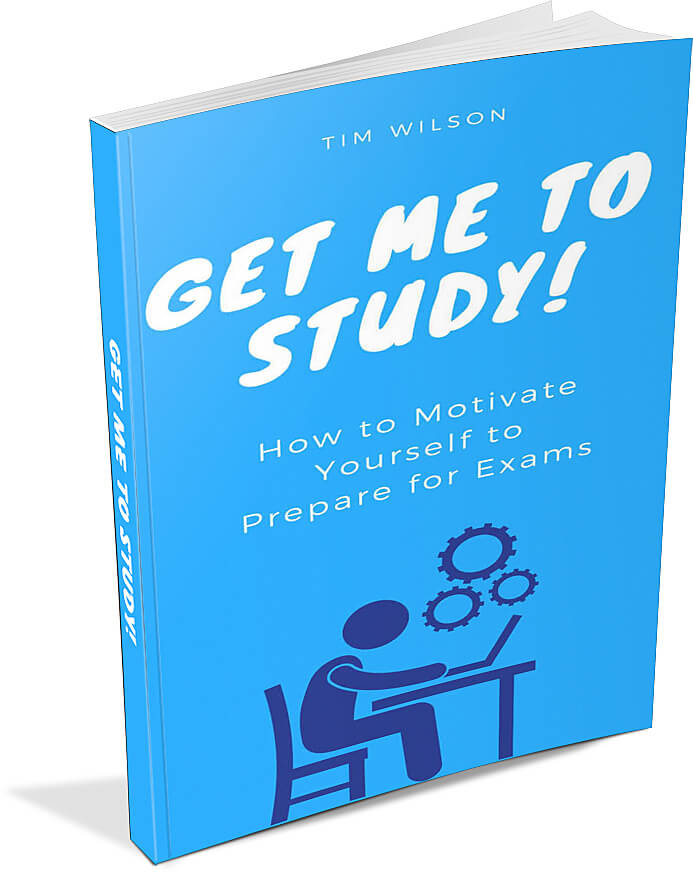 $2.99
30 Day Money Back Guarantee
---