Welcome to Time Management Success




What do you want to do?



This site will help you manage your time and life better.

Most pages focus on developing personal time management skills to help you do more of what matters (hence the slogan).

Whether you want to manage time better at work or at home, or to strike a better balance between the two, this site can help you.

For me, time is the most precious commodity we have. Let's work together to help you improve the way you manage yours.

If you like what you read, stick around and see what you can learn...

"Where should I start?"

Anywhere! All my articles and downloadable resources are free to read (but not to copy without permission). You can read and apply each one independently.  

I use the term 'apply' because that is the key: action speaks louder than words.

Anyway, click on one of the topics above, skip down to the latest pages below, or just start with this quick start article.

~

Or, if you prefer, Time Management Success can come to you!

Get my free monthly newsletter delivered straight to your inbox.

Every issue has tips and techniques to help you improve your skills and habits. The TMS ezine lets you know about the latest content on the site, so sign up for updates, announcements and offers.

Plus I'll also send you Tame Your Inbox In 10 Minutes to help you do just that!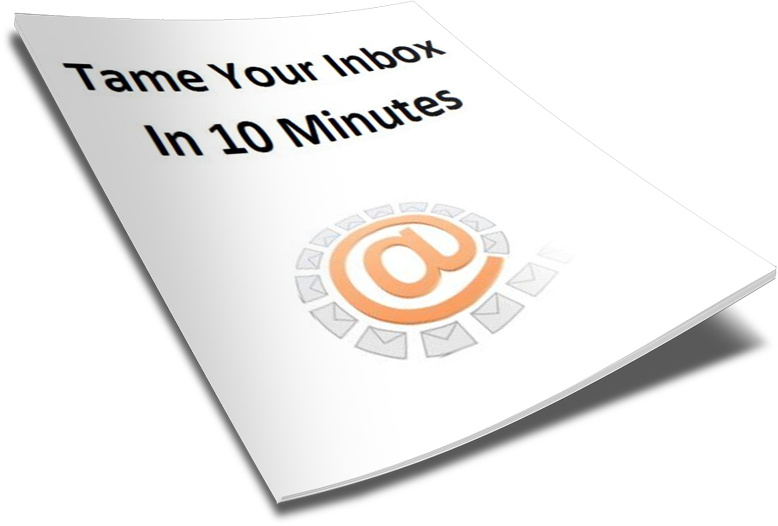 Sign up below for monthly personal time management tips.  It's free, and you can unsubscribe at any time.
This site is not a faceless site run by a faceless corporation.  It's an ongoing one man operation.

I work on it every day and I value genuine questions, comments and feedback. If you've got those, feel free to contact me.
Like this? Sign up below and I'll send you my latest monthly personal time management tips and insights.

They're yours for free, and you can unsubscribe at any time.

Plus I'll send you a free copy of Tame Your Inbox in 10 Minutes to help you do just that!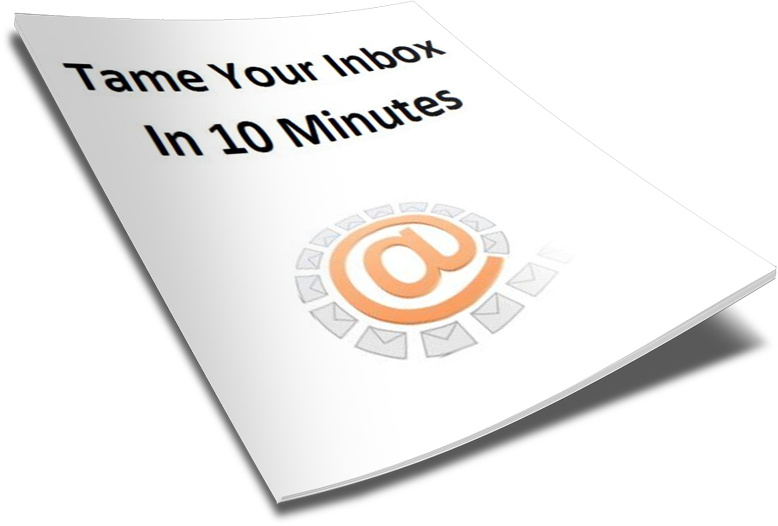 This week's TMS question
Feb 27th - March 5th
"What distracts you most?"
(Results will be published after each poll closes)
Last week's TMS question results (Feb 20-26):
"When is it hardest to manage your time?"