The Time Management Success Blog
The TMS Blog...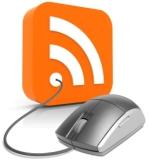 Lists the latest pages that have appeared on time-management-success.com, telling you about a new idea or topic.
Keeps you up-to-date with other postings or news about Time Management.
Highlights any previously posted pearls of wisdom(!) that you may have missed.
To subscribe to the TMS blog (no e-mail necessary), right-click on the orange RSS button down on the left (not the one above) and then paste the URL into your RSS reader.
If you're not sure what RSS and blogging are all about, click on the [?] symbol in the white box down on the left.
Here's the latest material...
Apr 28, 2015
Time Management for Nurses - 3 'P's To Practice
Better time management for nurses. Whether you are practicing or training apply these three principles to help you manage your time and your life.
Continue reading "Time Management for Nurses - 3 'P's To Practice"
---
Want my latest monthly personal time management tips and insights to come to you?
Sign up below. They're yours for free, and you can unsubscribe at any time.
Plus I'll send you a free copy of Tame Your Inbox in 10 Minutes to help you do just that!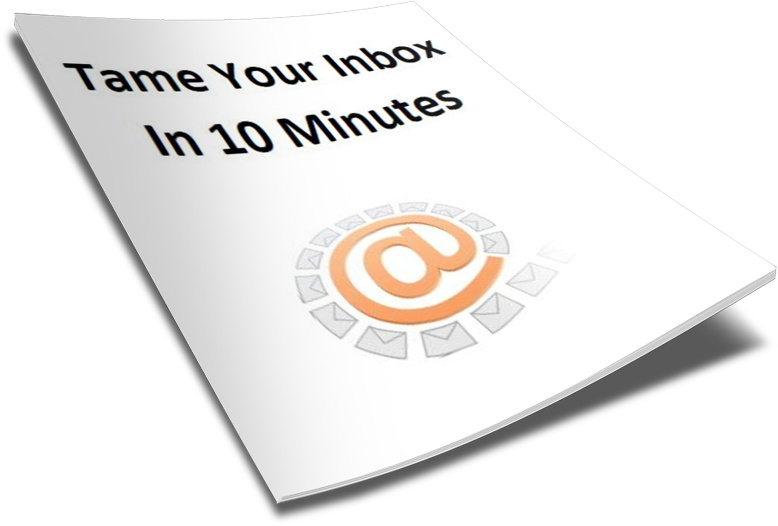 ---