Apr 28, 2015
Time Management for Nurses - 3 'P's To Practice
Better time management for nurses. Whether you are practicing or training apply these three principles to help you manage your time and your life.
Continue reading "Time Management for Nurses - 3 'P's To Practice"
---
Want my latest monthly personal time management tips and insights to come to you?
Sign up below. They're yours for free, and you can unsubscribe at any time.
Plus I'll send you a free copy of Tame Your Inbox in 10 Minutes to help you do just that!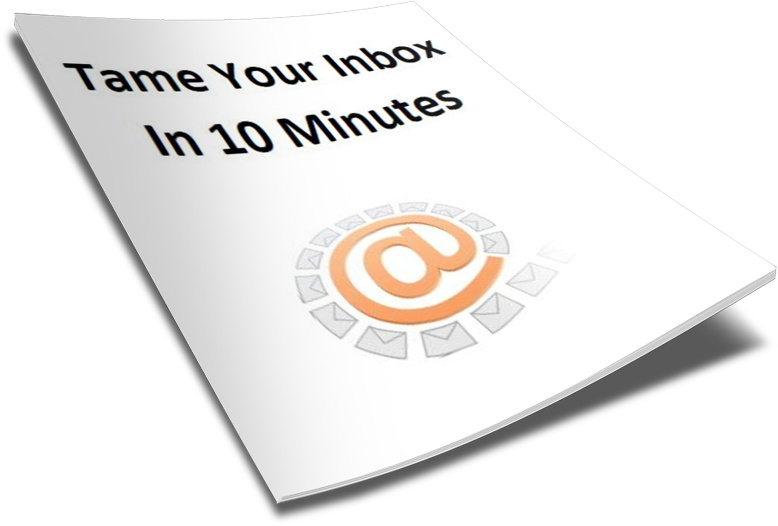 ---